Moderate Dems weary of impeachment?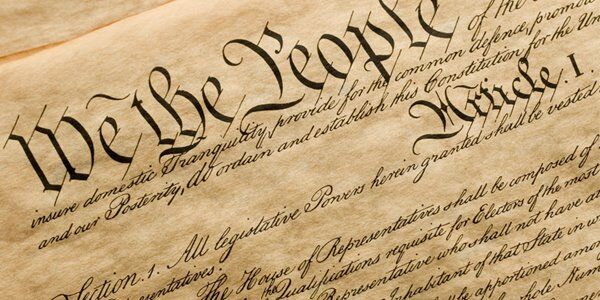 By John Hanlon
In March of this year, House Speaker Nancy Pelosi made her thoughts on impeachment clear. According to CNN.com, she said "Impeachment is so divisive to the country that unless there's something so compelling and overwhelming and bipartisan, I don't think we should go down that path, because it divides the country. And he's just not worth it."
Since that time, she's changed her mind on the subject and actively urged her fellow Democrats to pursue impeaching President Donald Trump despite some polls saying that support impeachment is losing ground. Her former support for an impeachment inquiry that was backed by support from both sides of the aisle has been set aside over the past few months. Now, though, some moderate Democrats are pushing for an option that could get bipartisan backing.
According to Politico.com, "A small group of vulnerable House Democrats is floating the longshot idea of censuring President Donald Trump instead of impeaching him, according to multiple lawmakers familiar with the conversations." Politico later notes that "The idea of censure, according to the lawmakers, is to offer a competing alternative to impeachment that could attract at least some Republican support on the floor."
Although many Republicans have stood firmly against impeachment, others have expressed concern about the president's phone call with Ukraine. A censure vote could serve as the bipartisan middle ground that Pelosi seemed to want only a few months ago.
It remains to be seen if the moderate Democrats who have floated this option will support impeachment if it comes to a vote or if House Speaker Pelosi will take their concerns to heart.