Drama: Iowa Results still not in yet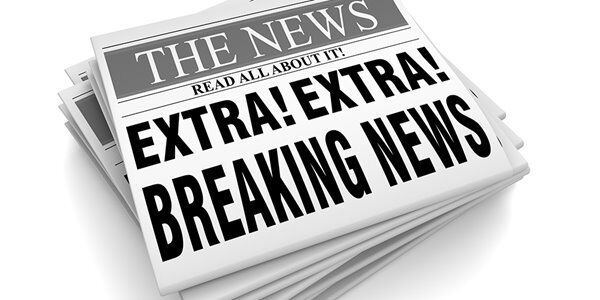 The results from the Iowa caucuses were supposed to provide clarity in the Democratic primary. With a former Vice President, four sitting Senators and an Indiana Mayor in the packed race with a New York City billionaire and several others, the caucus results were supposed to show how the candidates stood at this early stage in the primary.
Instead, the results-- or lack thereof-- have only created more confusion. According to NBCNews.com, "The Iowa presidential caucuses were thrown into chaos late Monday after the state Democratic Party said it found "inconsistencies,' delaying results and causing widespread confusion across the state."
As of this writing Tuesday morning, no official results have been released.
That lack of results destroyed any notion that the status of the race would be determined by Monday night. Some of the top-tier candidates in the Democratic primary ended up speaking out Monday night, not fully aware of where they stood in the race. Despite not seeing any official data, South Bend Mayor Pete Buttigieg declared himself the winner. Other candidates were less absolute about the results but offered upbeat messages for their supporters.
Reportedly, the official Iowa caucus results will be released later today.