James Clapper avoids charges for allegedly lying to Congress about surveillance testimony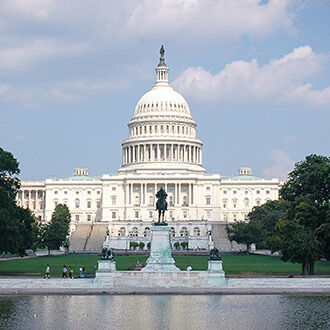 It looks like former intelligence chief James Clapper will avoid charges for allegedly lying to Congress.
The Washington Examiner reports Clapper, who was the director of national intelligence from 2010 to 2017, admitted giving "clearly erroneous" testimony to Congress about mass surveillance in March 2013.
He gave several different explanations for why.
His alleged lies to Congress were exposed by leaks from National Security Agency contractor Edward Snowden, but the Justice Department failed to act on it for years.
Many members of Congress have called for Clapper to be prosecuted for perjury, but lying to Congress has a five-year statute of limitations and today was the deadline.
Corrie O'Connor