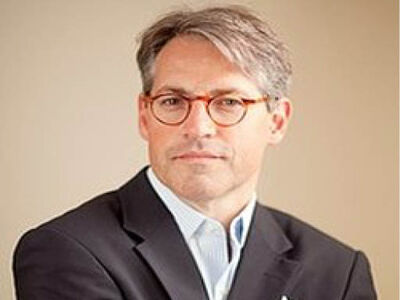 The Eric Metaxas Show offers compelling perspective on American culture, political life, and stories making news around the corner and across the globe.
Show Links:
---
Tuesday, October 19, 2021
With just a day left to pre-order IS ATHEISM DEAD?, Eric tackles a key question about the Big Bang Theory and the creation account in the Bible.
---
---
Eric Metaxas is a Christian author, speaker, and conservative radio host. He has written three biographies, Amazing Grace: William Wilberforce and the Heroic Campaign to End Slavery about William Wilberforce (2007), Bonhoeffer: Pastor, Martyr, Prophet, Spy about Dietrich Bonhoeffer (2011), and Martin Luther: The Man Who Rediscovered God and Changed the World about Martin Luther (2017). He has also written humor, children's books, and scripts for VeggieTales. Metaxas is the host of the NYC-based event series "Socrates in the City: Conversations on the Examined Life" and the radio program The Eric Metaxas Show.