Students Launch Satanic Club at NC State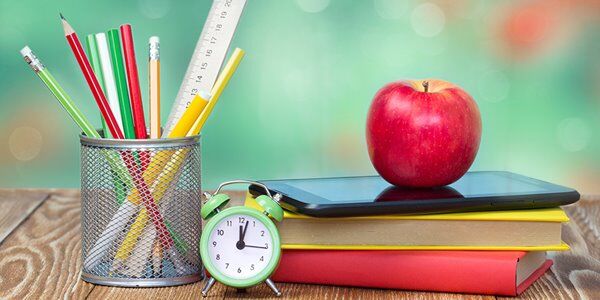 A new club just finished up its first semester at North Carolina State University, welcoming students interested in Satanism.
The College Fix reports the club calls itself "Satanic Students at NC State," and its leaders say they promote humanism and are working to build interest in the group at the public university.
According to their website, the mission of Satanic Students includes promoting "morality and justice based on rational, humanistic values," and rejecting "tyrannical authority."
The student president of Satanic Students said the main goal of the group is to mainstream Satanism and make it acceptable, much like the gay lobby has done with the same-sex marriage debate in America.
Corrie O'Connor