Senator Harris pivots when asked about her previous attacks on running mate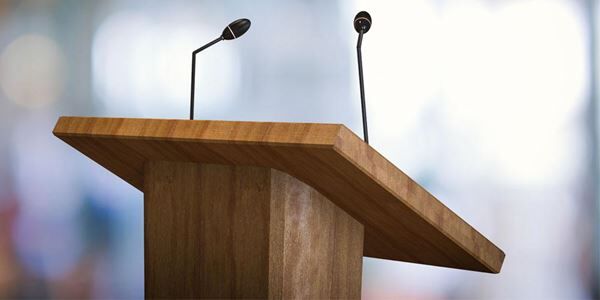 During the Democratic presidential primary, California Senator Kamala Harris repeatedly attacked the record of former Vice President Joe Biden. During an interview last night on ABC, Harris was asked about those attacks but instead of addressing them, she pivoted to other subjects.
Only a few short months ago, Biden and Harris were rivals in the Democratic primary. With Biden seen as the front-runner in the race, candidates like Harris spoke out against his record and his legacy as a Senator.
In one memorable debate exchange, Harris addressed Biden's history on race directly, saying it was "hurtful to hear [Biden] talk about the reputations of two United States Senators who built their reputations and career on the segregation of race in this country" adding that Biden also worked with those Senators to oppose busing. She added that she was one of the students who was bused to school years earlier.
In an interview last night with ABC News, Harris was asked directly about that exchange. Instead of addressing her previously-voiced concerns about Biden's record, the California Senator pivoted to another topic. When asked about finding reconciliation with her onetime rival, Harris said "What is hurtful to me is that black families own 1/10th of the wealth of white families. What is hurtful to me is that black and Latinos are twice as likely to die from COVID as white families." She then talked about the racial disparities and systemic racism in this country.
The candidate never addressed her specific attacks on Biden and how he's addressed them.
It remains to be seen if other journalists will follow up on Harris' previous attacks on Biden and push her to specifically address her complaints about Biden's work.