Senator Harris compares coronavirus outbreak to ebola outbreak in first speech as vice presidential candidate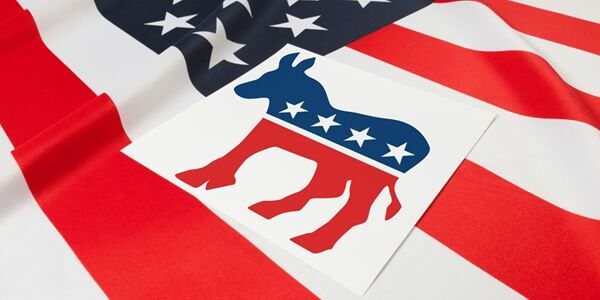 "I'm ready to get to work," California Senator Karmala Harris declared in her first public speech as the vice presidential candidate. One day after Harris was chosen by presumptive Democratic nominee Joe Biden, Harris joined Biden onstage to speak out about the campaign.
During her speech, Harris spoke out about her political career as District Attorney, as Attorney General and as a Senator from California. She also spoke glowingly about her relationship with Beau Biden, Joe Biden's late son who served as the Attorney General of Delaware.
Harris also attacked the presidency of Donald Trump, comparing the coronavirus pandemic to the ebola outbreak from the Obama admninistration..
"Just look at where they've gotten us," she said about the Trump administration, noting that that there are sixteen million people out of work and that over 160,000 people have died from the coronavirus in this country. She compared the coronavirus to the ebola pandemic and noted that in that pandemic "Barack Obama and Joe Biden did their job."
In the past, however, Dr. Anthony Fauci has noted that the two pandemics are vastly different. As USAToday.com reported, Fauci has spoken about how easily coronavirus can be transferred from one person to another. One of the reasons that the coronavirus has spread is because it was easily transferred from one person to another and that's one of the reasons that over 700,000 people have died from the disease worldwide.
Even CNN.com reported that the ebola virus wasn't easily spread and was spread through bodily fluids.