Religion could become a major topic of discussion if Trump nominates Amy Coney Barrett for the Supreme Court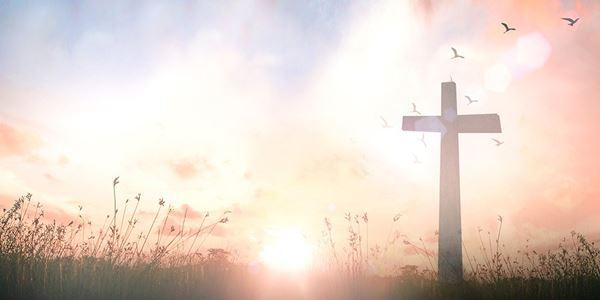 With President Donald Trump set to announce a female Supreme Court nominee this Saturday, the media has already focused in on a few high-profile options. Judge Amy Coney Barrett is one of the frontrunners for the position but her selection could set up a fight about her religious beliefs.
According to Politico.com, both sides of the aisle seem to be gearing up for a fight over the potential choice. Politico reports that "Some critics of Barrett are invoking 'The Handmaid's Tale,"'a dystopian feminist novel in which conservative Christians have stripped away women's rights, as a symbol of their fear that her conservative religious beliefs could reshape American society." Politico adds that "Supporters are raising claims of anti-Catholic bigotry, both in response to the critics and in anticipation what they say would be the onslaught to come if Barrett were nominated."
Even though the President hasn't yet made his decision public, Newsweek has already found itself facing controversy after a headline directly linked Margaret Atwood's The Handmaid's Tale with a religious group Amy Coney Barrett belongs to. The headline suggested that the People of Praise, a Christian group Barrett belongs to, inspired some aspects of Atwood's novel. After facing a backlash, the website changed the name of the article and added a correction at the bottom noting that the "headline originally stated that People of Praise inspired 'The Handmaid's Tale'. The book's author, Margaret Atwood, has never specifically mentioned the group as being the inspiration for her work. "
Amy Coney Barrett's faith was also discussed during a Senate confirmation hearing in 2017. At the time, Trump had nominated her for the federal appellate court. According to Politico, that public discussion about her values and Senator Dianne Feinstein's contention that "dogma lives loudly within" her led many conservatives to rally to Amy Coney Barrett's side.