Over 100 million votes already cast, according to government officials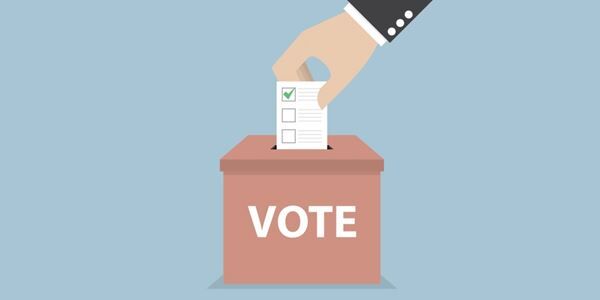 Even before the polls officially opened on election day, millions of Americans had already made their voices heard, casting their ballots early in the process.
According to CNN.com, "More than 100 million Americans have voted nationwide before the polls opened on Election Day, according to a survey of election officials by CNN, Edison Research and Catalist." CNN goes on to note that " At least six states -- Texas, Hawaii, Nevada, Washington, Arizona, and Montana -- have surpassed their total turnout from the 2016 general election in recent days."
This news comes as the coronavirus continues to spread across the United States and across the world. Many voters likely cast their ballots early to steer away from election day crowds and the risk of infection that goes alongside large events. Other voters likely chose to vote early to prevent them from waiting in long election-day lines.
Alongside the presidential race featuring incumbent president Donald Trump battling against former Vice President Joe Biden, many voters will also be casting their ballots in heated Senate races across the country.
Because of the number of early votes and the tight races across the country, many experts predict that the full election results won't be clear for a couple of days, if not longer.