Mayor Pete Buttigieg leading in Iowa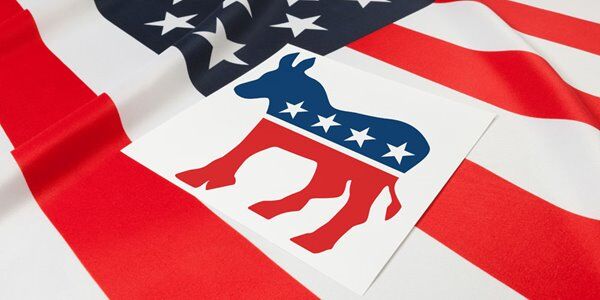 With over 70% of the Iowa caucus vote in according to Politico.com, Mayor Pete Buttigieg remains in the lead. Although Vermont Senator Bernie Sanders has more votes, Buttigieg leads in the state delegate count (which will ultimately determine the victor).
Thus far, the results show Buttigieg with a small lead over Sanders with Senator Elizabeth Warren in third place. Former Vice President Joe Biden remains in 4th place.
The Iowa caucuses were held on Monday but technological issues prevented any results from coming out that night. Instead, the country had to wait until Tuesday afternoon to hear the early results, which also had Buttigieg with a small lead.
Despite no official results coming out on Monday night, Buttigieg claimed victory that evening and other candidates spoke out about the positive results for their campaigns.
The Iowa Democrats haven't announced when the final vote counts will be released but with such a tight race, a victor might not be declared until thousands of more votes are counted.