Democratic Convention kicks off with progressives, conservatives and a former First Lady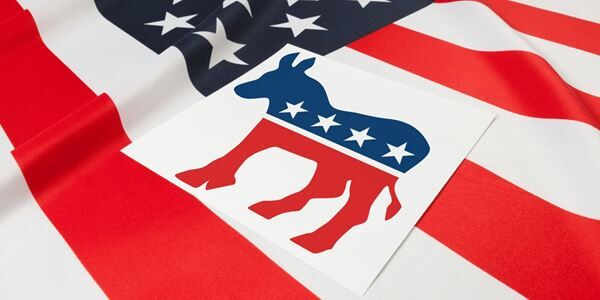 There was an eclectic mix of speakers during the first night of the Democratic National Committee Convention. The night of speeches (many of which were pre-recorded) was emceed by actress Eva Longoria, who interviewed Americans across the nation in the event's opening moments.
As the night progressed, several politicians gave speeches praising Joe Biden and speaking about the Trump administration. Former Republican Governor John Kasich literally stood at a crossroads as he talked about the choice that voters face this November. New York Governor Andrew Cuomo also appeared. In his speech, he talked about the coronavirus noting that "In many ways, the virus is just a metaphor."
The night's top speaker was former First Lady Michelle Obama, who ended the night by speaking out about empathy and her support for Joe Biden. "Donald Trump is the wrong president for our country," she said. "He has had more than enough time to prove that he can do the job but he is in clearly over his head."
Republicans were quick to point out the flaws in the night's array of speakers. Former New Jersey Governor Chris Christie criticized Kasich, calling the politician a "backstabber" on ABC News. Others were quick to point out the hypocrisy of having Cuomo talk about the coronavirus when his state has suffered more casualties from the virus than any other state and his administration has been criticized for a policy that forced nursing homes to take in patients who were suffering or recovering from the deadly disease.