Boris Johnson's party wins big in England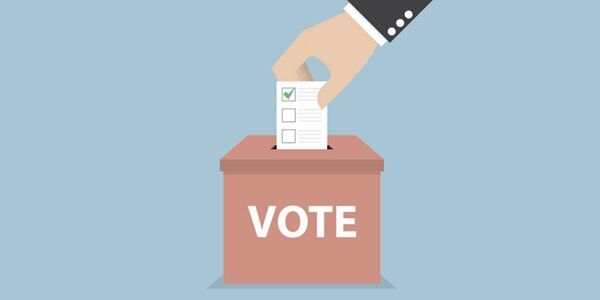 By John Hanlon
It's been over three years since the people of the United Kingdom voted to leave the European Union. Although the process was long considered to be a complicated one, the lengthy process led to a political gridlock. That's why Prime Minister Boris Johnson called for a new election only a few short months ago. He wanted to break the impasse.
Those results are now in and it looks like Johnson's political gamble paid off.
The Conservative Party won big. As NBC reported, " As of 11:30 a.m. (6:30 a.m. ET) the party had won 364 seats, an increase of 47 on the last election in 2017... [giving Johnson] the biggest Parliamentary majority since Margaret Thatcher won a decisive victory for the Conservatives in 1987."
The victory likely gives Johnson the political momentum he needs to finally push a Brexit deal. It also means that Labour Secretary Jeremy Corbyn will be stepping down, according to the BBC.
President Donald Trump quickly congratulated Boris Johnson on his major win, tweeting out that "Britain and the United States will now be free to strike a massive new Trade Deal after BREXIT. This deal has the potential to be far bigger and more lucrative than any deal that could be made with the E.U. Celebrate Boris!"
Congratulations to Boris Johnson on his great WIN! Britain and the United States will now be free to strike a massive new Trade Deal after BREXIT. This deal has the potential to be far bigger and more lucrative than any deal that could be made with the E.U. Celebrate Boris!

— Donald J. Trump (@realDonaldTrump) December 13, 2019