AOC blasts NBC News for spreading misleading information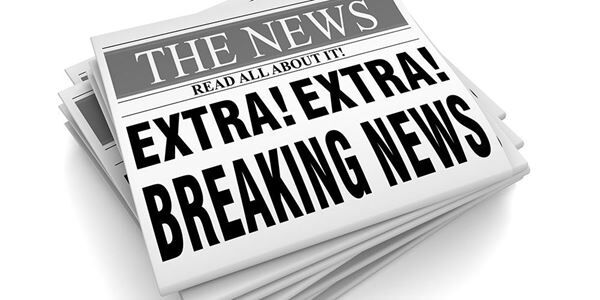 Congresswoman Alexandria Ocasio-Cortez criticized NBC News today for spreading false information about her nominating speech at the Democratic National Convention. Although it's usually conservatives who criticize media coverage, the progressive politician was quick to point out how NBC News posted a misleading headline on Twitter.
The New York Democrat was frustrated by a NBC News tweet about her nominating speech during the second night of the Democratic National Convention. During her speech, Ocasio-Cortez seconded the nomination of Vermont Senator Bernie Sanders, the progressive politician who finished second in the Democratic primary. Ocasio-Cortez explained the speech in a tweet noting "Convention rules require roll call & nominations for every candidate that passes the delegate threshold. I was asked to 2nd the nom for Sen. Sanders for roll call." In the Tweet, she also congratulated former Vice President Joe Biden on his victory in the Democratic primary.
In a tweet covering that speech though, NBC News noted that Ocasio-Cortez didn't endorse former Vice President Joe Biden and simply seconded the nomination of Sanders. That tweet provided no context for Ocasio-Cortez's speech and created the impression that the progressive wasn't on board with Biden as the nominee.
Later on, NBC News provided more context for Ocasio-Cortez's speech but the New York legislator wasn't pleased with the late correction. Tweeting out a response to NBC News' late-night clarificaton, Ocasio-Cortez wrote, "So @NBCNews how are you going to fix the incredible amount of damage and misinformation that you are now responsible for?"
Conservatives on Twitter tweeted out their support for Ocasio-Cortez with The View co-host Meghan McCain proclaiming that Ocasio-Cortex was right and former White House press secretary Ari Fleischer noted that the progressive had a point.