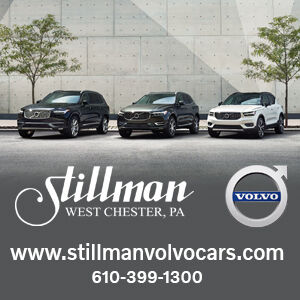 ______________________________________________________________________________________________________________________________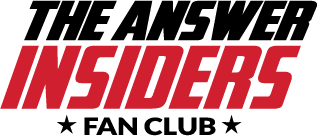 Want to become a member of Philadelphia's 990 AM The Answer INSIDERS fan club?
You'll receive exclusive free or discounted tickets to our special events...you'll get free access to enter our many exciting contests and surveys
that offer great prizes...and more!
It's free and easy to join! CLICK HERE to learn more and to join today!