New COVID-19 vaccine providing positive results in early tests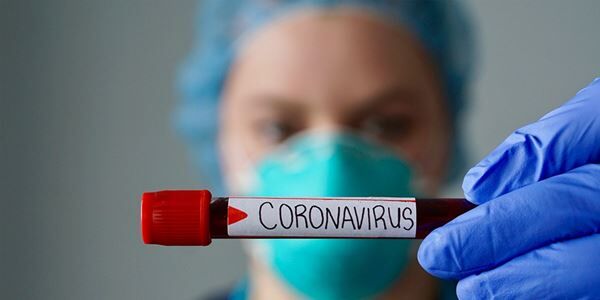 Tests of a Moderna COVID-19 vaccine are showing strong results, according to some of the test results released by the company.
According to CNN.com, "The Moderna vaccine is 94.5% effective against coronavirus, according to early data released Monday by the company, making it the second vaccine in the United States to have a stunningly high success rate." CNN also reports that "Moderna plans to apply to the US Food and Drug Administration for authorization of its vaccine soon after it accumulates more safety data later this month."
This news comes only a few days after positive results were shown after early testing of a Pfizer COVID-19.
Although further testing is needed, both positive results show that an end might be in sight for the coronavirus pandemic, which has claimed the lives of over one million people across the globe. In the United States alone, over 240,000 have died from the virus and there have been over eleven million cases.
Dr. Fauci said that according to experts, some of the vaccines might start getting distributed as early as this December for people at high risk.