James Comey admits he was wrong in defending the FISA process used against former Trump aide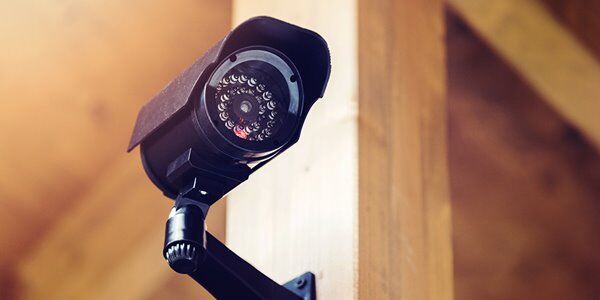 Former FBI director James Comey faced some tough questions from host Chris Wallace on Fox News Sunday. Comey, who was terminated by President Donald Trump in 2017, admitted that he was wrong in some of his previous statements regarding the FISA process and the government's surveillance of former Trump adviser Carter Page.
FISA refers to the Foreign Intelligence Surveillance Act and the process that's followed in order to get warrants to spy on potential targets is a relatively secret one. According to NBC News, "The government tells judges behind closed doors why the spying is justified, and there is nobody in the room representing the target to question that evidence."
According to USAToday.com, the FBI went through the FISA process in October of 2016 and relied on the controversial Steele dossier to make its case against Carter Page, a former adviser to then-candidate Donald Trump.
Comey has long maintained that the FISA process was properly followed in that case. Talking to reporters in December 2018, Comey stated,"I have total confidence that the FISA process was followed and that the entire case was handled in a thoughtful, responsible way by DOJ and the FBI."
However, the recent report by Inspector General Michael Horowitz showed a number of issues with the FISA process. While testifying in front of the Senate, Horowitz talked about some of these issues. According to NBC News, "Under questioning from Committee Chairman Sen. Lindsey Graham, R-S.C., Horowitz discussed a litany of embarrassing slip-ups by the FBI, including the actions of a lawyer who the inspector general said 'doctored' an email to make it seem like Page was not a CIA source, when in fact he was."
When confronted with Horowitz's Senate testimony, Comey stated "He's right. I was wrong" on Fox News Sunday. He added, "I was overconfident in the procedures that the FBI and justice had built over 20 years." He admitted that there was real sloppiness in the process that led to the surveillance of Carter Page.
President Trump strongly reacted to the news, suggesting that Comey could face jail time for these issue.
So now Comey's admitting he was wrong. Wow, but he's only doing so because he got caught red handed. He was actually caught a long time ago. So what are the consequences for his unlawful conduct. Could it be years in jail? Where are the apologies to me and others, Jim?

— Donald J. Trump (@realDonaldTrump) December 15, 2019