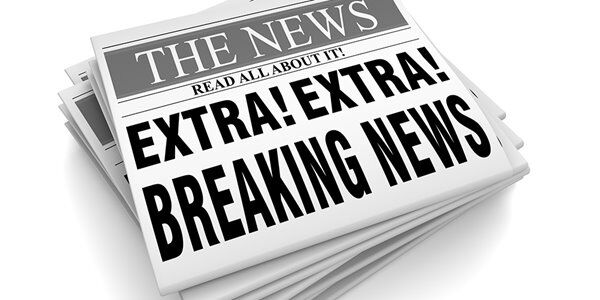 By John Hanlon
It's official. After months of investigations and accusations, President Donald Trump was impeached by the House of Representatives last night. Led by Democratic House Speaker Nancy Pelosi, Congress impeached the 45th President of the United States. This marks the third time in American history that a president has been impeached.
In this case, the Democrats had brought forward two separate articles of impeachment. No Republicans voted for either article but there were some divisions on the Democratic side of the aisle.
According to CNN.com, "The House voted 230-197 to charge Trump with abuse of power and 229-198 to charge him with obstruction of Congress. Just two Democrats voted against both articles... A third, Rep. Jared Golden of Maine, voted for one impeachment article." Additionally, Democratic presidential candidate Tulsi Gabbard didn't vote for or against the impeachment. She voted "present" on both articles.
Before the vote, it seemed like moderate Democrats were trying to steer away from impeachment but ultimately, the Democratic Party had the votes it needed to push this forward.
Although this vote means that the United States Senate (which is led by Republicans) should move forward on a trial, Speaker Pelosi has raised some concerns about that and has even threatened to delay that trial.